Biomedica Italia s.r.l. extend its partnership with the Japanese company Gunze Limited
19/03/2021
News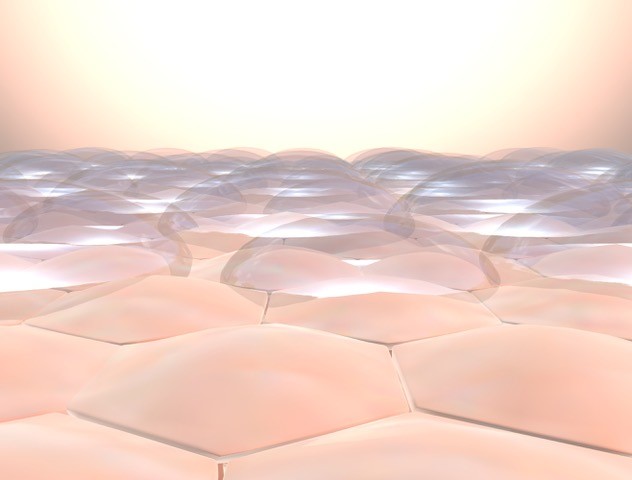 Biomedica Italia s.r.l. extend its partnership with the Japanese company Gunze Limited, manufacturer of the dermal substitute Pelnac®, signing an exclusive distribution contract for the next 3 years.

The cooperation, which began in 2017, has seen Pelnac® being introduced in the italian wound care market, as a high quality and reliable product.

"We trust that in the next three years, Pelnac® will be confirmed as an excellence in the field of dermal substitutes, acquiring an increasingly important market share" said Marzia Armellin, Product Manager Wound Care of Biomedica Italia.