Biomedica Italia expands its collaboration with Tecres
26/03/2021
News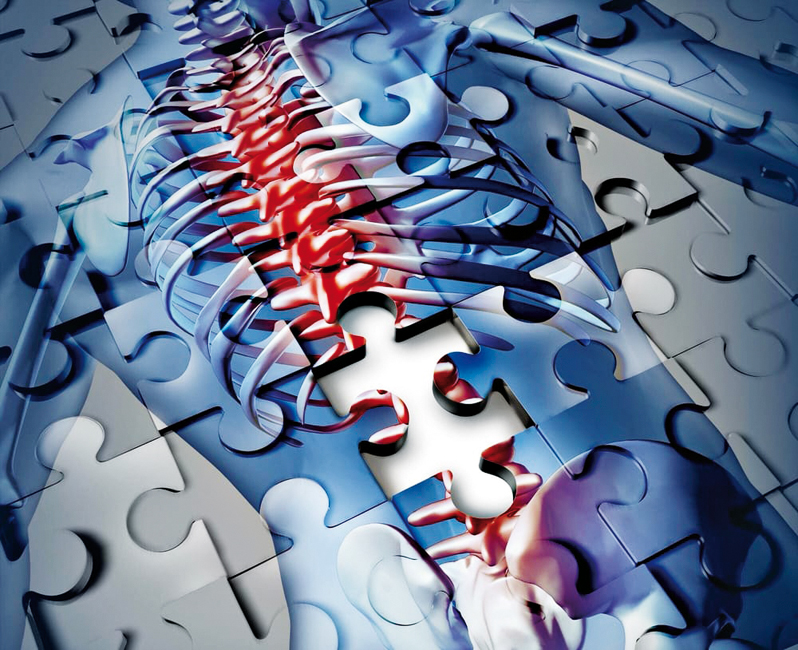 Biomedica Italia has signed an agreement with Tecres, a leading company in the production of cements for orthopedics surgery and neurosurgery, to expand its product portfolio.
The collaboration with Tecres, which has lasted for many years with cranial reconstruction devices, is expanded with the vertebroplasty systems of their Spine products line.
With this agreement Biomedica Italia expands its collaboration with Tecres, a first class company in this market, which demonstrates the professionalism, competence and reliability of its organization.