BIOMEDICA was one of the first companies to bring to market Italian interspinous systems. Today our product portfolio offers both dynamic interspinous systems, which allow for interlaminar decompression of space while maintaining joint mobility, interspinous stabilization systems, giving Arthrodesis without using pedicle screws.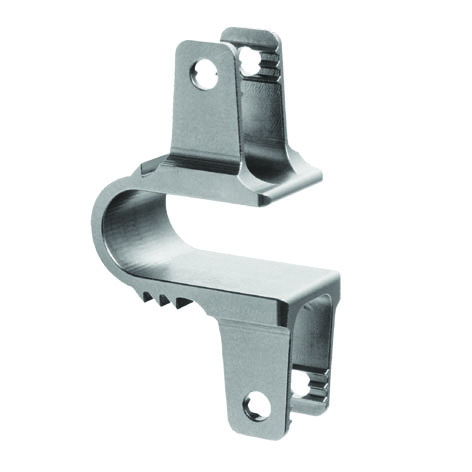 Dynamic Interspinous spacer COFLEX™
Dynamic interspinous system characterized by an exclusive "U" shape. The special design of the device allows an interlaminar decompression space effectively, while ensuring excellent primary stability of the implant with its foundations who support entirely on spinous processes. Thanks to its design, the device also can accommodate the applied load and maintain the physiological movement of flexion-extension joint district in which it is placed.
COFLEX™ system is used worldwide with about 10000 cases a year and has recently been awarded the FDA for marketing in the United States.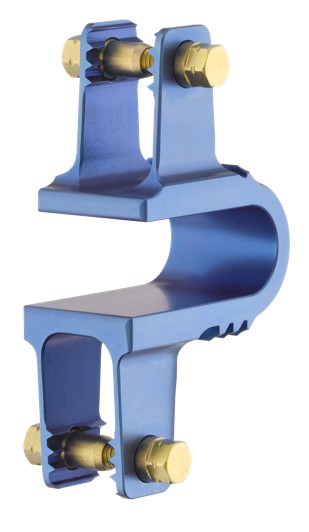 Interspinous spacer COFLEX-F™
COFLEX-F™ is an interspinous system designed to be used in completing a lumbar fusion in adult patients with clinical symptoms of degenerative disc disease (DDD) by one or two levels including in the L1-L5.
COFLEX-F™ is an evolution of the Coflex interspinous dynamically-functional implant concept represented by, who instead as indications treatment of lumbar Canal stenosis of moderate or severe.
The Coflex-F™ system, including instruments and equipment has been developed by a team of surgeons to cater specifically to the needs of patients suffering from DDD. COFLEX-F™ is shown to provide a level of segmental stabilisation similar to traditional fixation systems with rods and screws, but less invasive for tissues and able to preserve the anatomy of peduncles.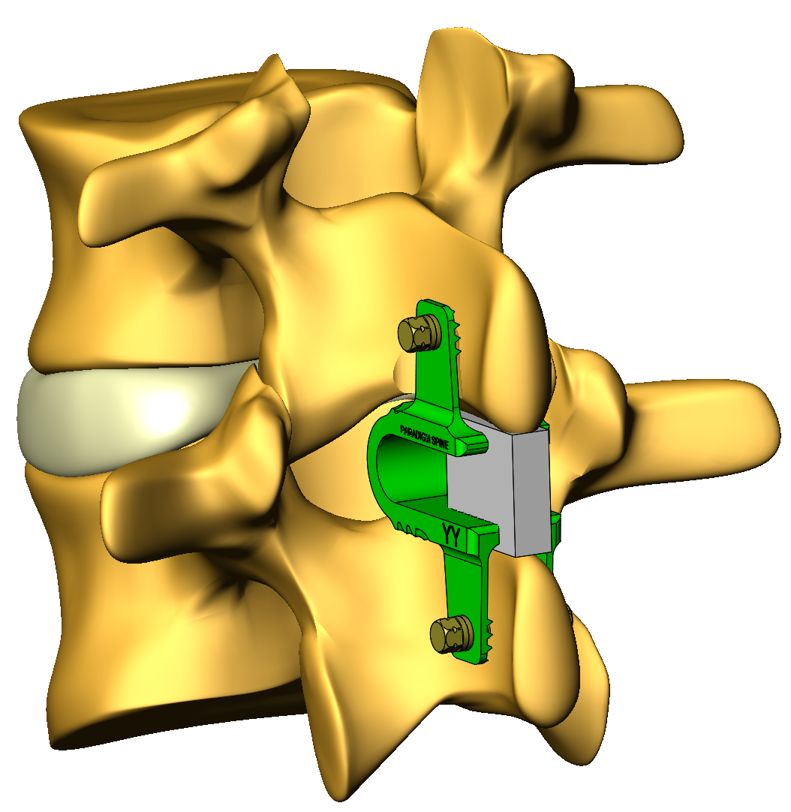 Interspinous spacer COFLEX-F+™
The coflex-F+™ implant is an interlaminar stabilization device that can be delivered through a small skin incision. It provides significant segmental stability and allows for posterior fixation as an adjunct to fusion post decompression. The implantation technique is safe and easy. Complications encountered with conventional pedicle screw systems can be avoided.
The coflex-F+™ is indicated for levels L1-S1