"III Focus on Reconstructive Microsurgery in Plastic Surgery: from Hand Surgery to Lymphatics" Pisa, 8-9 july 2021
05/07/2021
Events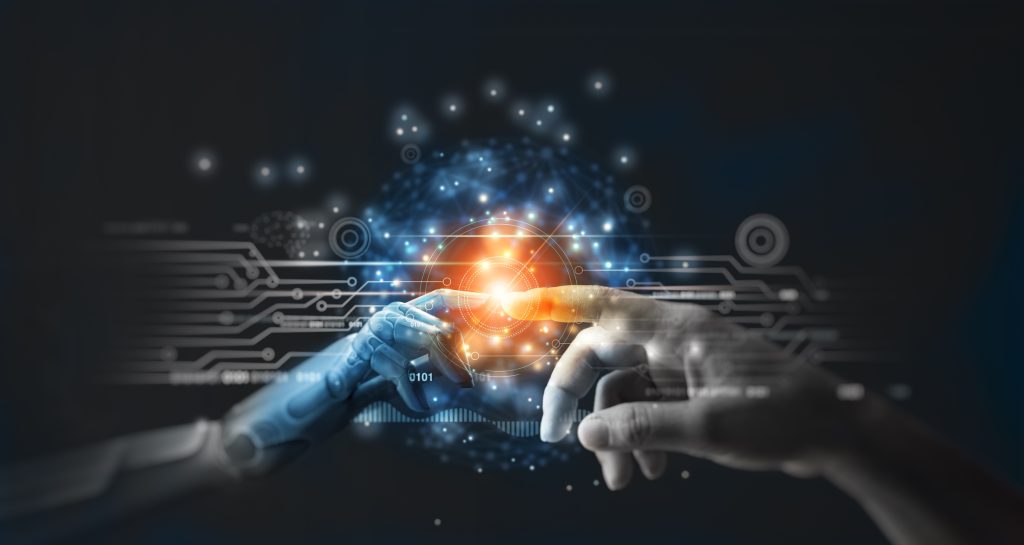 Microsurgery has now reached levels of excellence thanks to new surgical techniques and the innovation of the materials available to the surgeons.
The event "III Focus on Reconstructive Microsurgery in Plastic Surgery: from Hand Surgery to Lymphatics" that will be held at Palazzo della Sapienza in Pisa during July 8th-9th will cover the areas of application of reconstructive microsurgery by focusing on new applications and new microsurgical possibilities.
As always, this event will have the participation of experts at national and international level who will confront each other and discuss about the latest innovations .
Biomedica Italia will participate as a sponsor at this event. For more information click here.