III Edition of the Vertebral Surgery Club Verona, 8 October 2021
04/10/2021
Events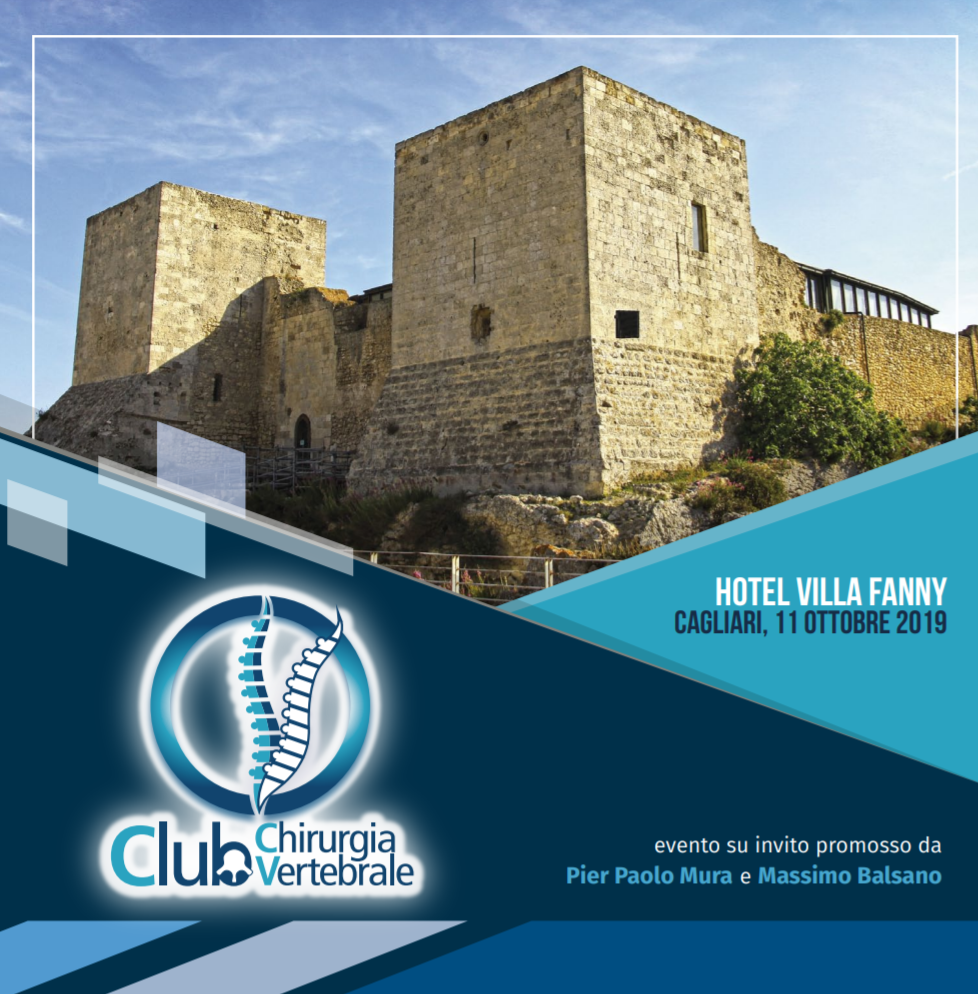 Biomedica Italia will participate as sponsor in the III Edition of the Spinal Surgery Club, which will be held in Prescantina (VR) at Hotel Villa Quaranta.
The themes chosen for the event are the Idiopathic Scoliosis of Adolescence and the Complications in Cervical Spine Surgery, topics which, although of a different nature, orthopedic and neurosurgical, will be treated with a common interest: the evolution in the treatment of vertebral pathologies.
Biomedica Italia will participate by presenting some innovations for the treatment of these pathologies and thus contributing to the works of the meeting.
For more information click here