"III and IV Basic Course of Microsurgery" Bari, 17-22 may 2021
10/05/2021
Events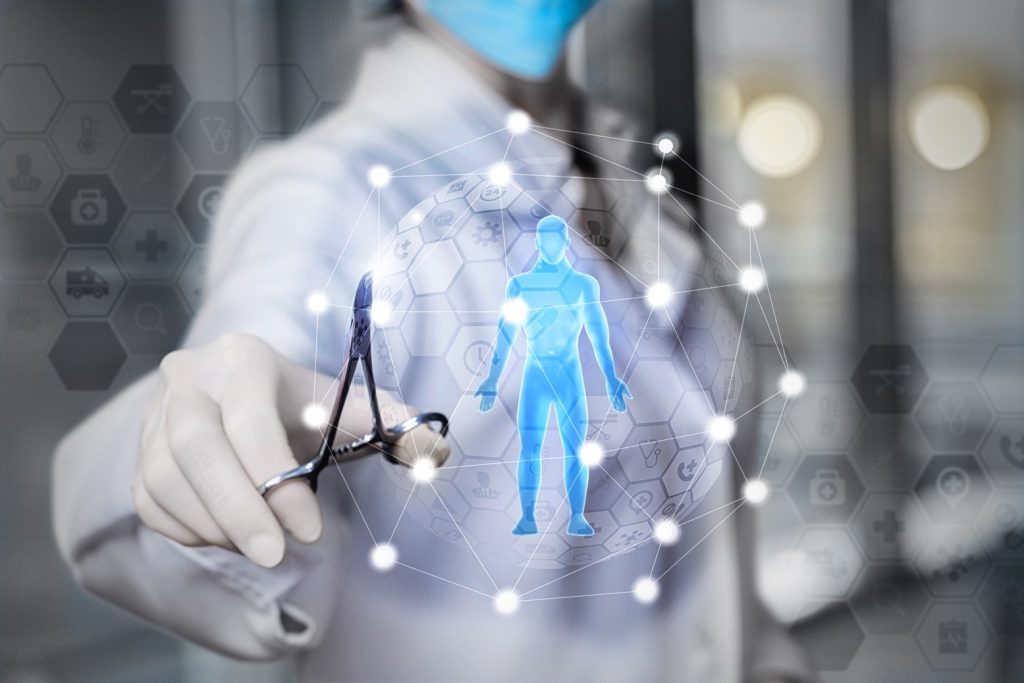 Biomedica Italia is pleased to participate as Sponsor in the Event "III and IV Basic Course of Microsurgery" which will be held in presence from 17 to 22 May at the Plastic Surgery Didactic Laboratory, Chini Pavilion (I Floor) of the University Hospital Consortium Policlinico from Bari.
The course will be chaired by Prof. Giuseppe Giudice, President of the Course, and by Prof. Michele Maruccia, responsible of the scientific program.
The course is addressed to trainee specialist surgeons and new specialists and will aim to provide learners with a complete knowledge of basic microsurgical techniques on an "ex vivo" animal model. Topics covered will be daily surgical techniques, from suture placement to vascular microsurgery techniques. This course will be structured by alternating theoretical and practical sections.
For more information visit the website:
https://meetig-planner.it/evento/4-corso-base-di-microchirurgia/
https://meeting-planner.it/evento/3-corso-base-di-microchirurgia/