"I GO MILANO" Milan, 12 April 2022
25/03/2022
Events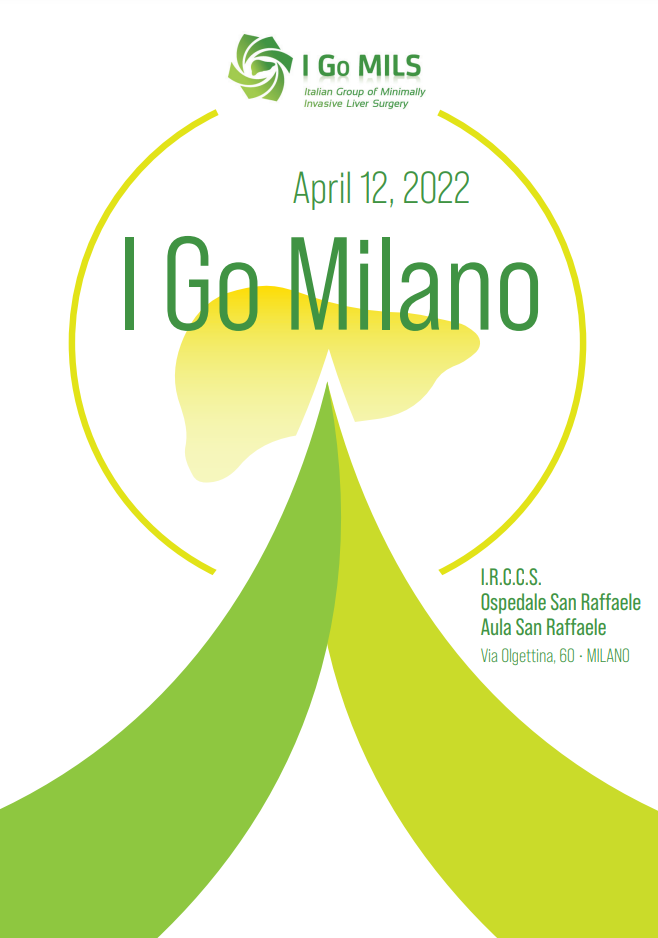 The "I GO MILANO" course will be held on April 12 in Milan at the San Raffaele Hospital – Aula San Raffaele.
The register I GO MILS – Italian Group of Minimally Invasive Live Surgery, is an association dedicated to the promotion of minimally invasive liver surgery that contribute to the implementation of laparoscopic surgery programs by developing research projects and directing the training for surgeons.
The complexity of the procedures of Minimally Invasive Liver Surgery is increasing more and more in the centers in Italy, the aspects of this course are studied in depth related to the management of minimally invasive surgery.
Biomedica Italia will make its contribution by participating as a sponsor and by contributing to the works of the event.
For more information click here