Biomedica Italia Srl signs a distribution agreement with the german company Morpheus AG
08/06/2021
News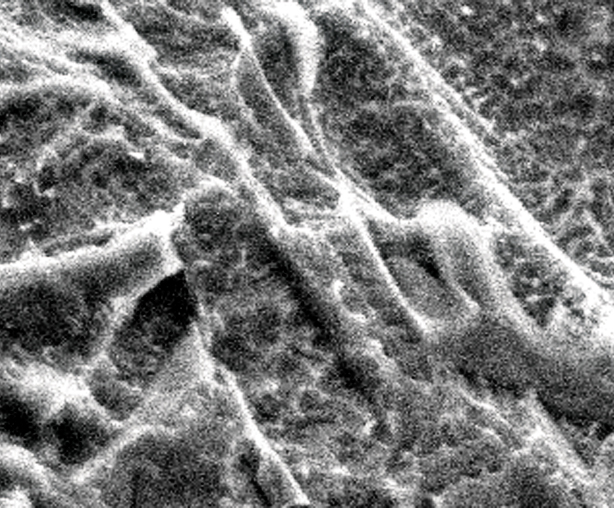 Biomedica Italia has signed a distribution agreement with the german company Morpheus AG, a manufacturer of innovative instruments for orthopedic and vertebral surgery.
With this agreement, Biomedica Italia expands its portfolio of products for spine surgery with the Kerrison Rebellion, an innovative disposable and sterile instrument, which allows the bone and removed tissues to be aspirated into a special container, thus reducing the operating times.
Biomedica Italia will be the first company in Italy to market this type of instrument supplied in sterile package, confirming its strategy to continue searching for increasingly advanced products that will contribute to improve the quality of patient care.