Biomedica Italia signs a distribution agreement with Accelus Inc.
20/05/2022
News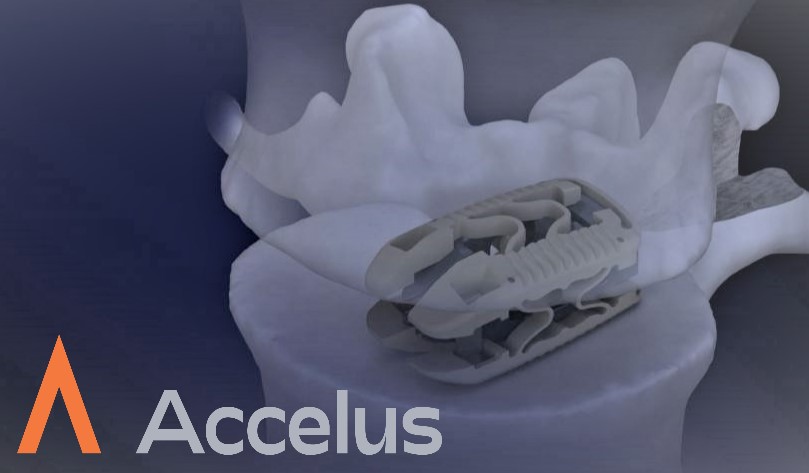 Biomedica Italia has signed an agreement with the US company Accelus for the distribution of products for the vertebral surgery.
Accelus has recently been formed by the merger between Integrity Implants Inc and Fusione Robotics LLC with the goal to accelerate the adoption of minimally invasive surgery as the standard of care in spine.
FlareHawk® expansion cages represent an important innovation in spine surgery, offering a minimally invasive solution for TLIF / PLIF procedures.
FlareHawk® is the only expandable lumbar cage with bidirectional expansion (height and width), and is available for open, percutaneous and endoscopic approach.
With this agreement, Biomedica Italia expands its products offering dedicated to vertebral surgery, confirming its interest in the search of innovative sulutions for the improvement of the quality of patient care.
For more information click here