9th PIO'S WEBINAR: Hydrocephalus, liquor dynamics and technological innovations in neurosurgery
12/03/2021
Webinar
ON LINE, 03/13/2021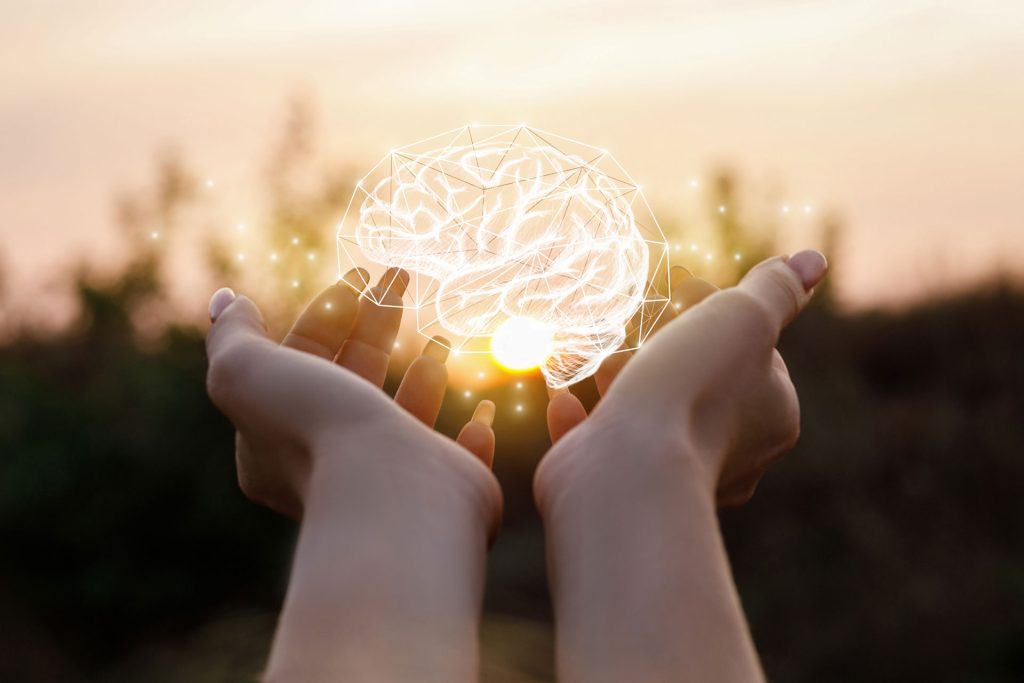 Biomedica Italia is pleased to participate as a sponsor in the "9th PIO's WEBINAR: HYDROCEPHALUS, LIQUOR DYNAMICS AND TECHNOLOGICAL INNOVATIONS IN NEUROSURGERY"
The event will focus on issues related to the care and treatment of neurosurgical pathologies with an eye towards technological innovations.
It is the attitude to innovation that makes Biomedica Italia a point of reference for all the needs of its customers: our technology ranges from neurosurgery to spinal surgery, from minimally invasive surgery to plastic and reconstructive surgery,
Biomedica Italia in its activity makes use of specialist teams to ensure the best support for healthcare professionals, its staff participates and organizes training events with the aim of educating its customers in the correct and safe use of the medical devices provided.
The course will be organized on web platform GoToMeeting, in consideration of the ongoing restrictions related to the COVID-19.
Further information on the website: https://9thpioswebinar.gr8.com/