29th National Congress of the Italian Society of Microsurgery "Microsurgery from idea to evidence: from singularity to multidisciplinarity" Trieste, 22-23 October 2021
21/10/2021
Events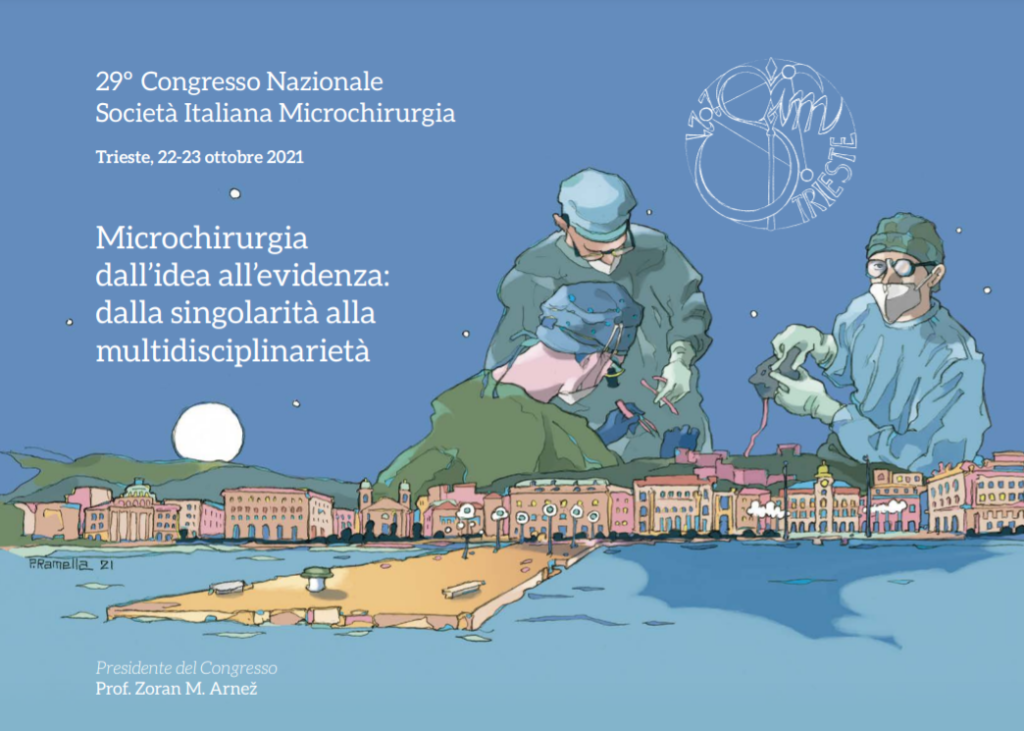 The 29th National Congress of the Italian Microsurgery Society will take place in Trieste at the Aula Magna Rita Levi Montalcini in the Hospital of Cattinara from 22nd to 23rd October.
The title of this event, "Microsurgery from idea to evidence: from singularity to multidisciplinarity" wants to emphasize the need to have real multidisciplinary teams for the care of the patients.
The topics of the congress will therefore include microsurgery of various anatomical districts such as lymphatics, nerves, upper and lower limbs, as well as applications of microsurgery in breast, head and neck reconstruction.
Biomedica Italia will make its contribution by participating as a sponsor and by contributing to the works of the congress presenting some innovative solutions to improve patient care.
For more information click here