108th SIO Congress, Rome, 25-28 May 2022
23/05/2022
Events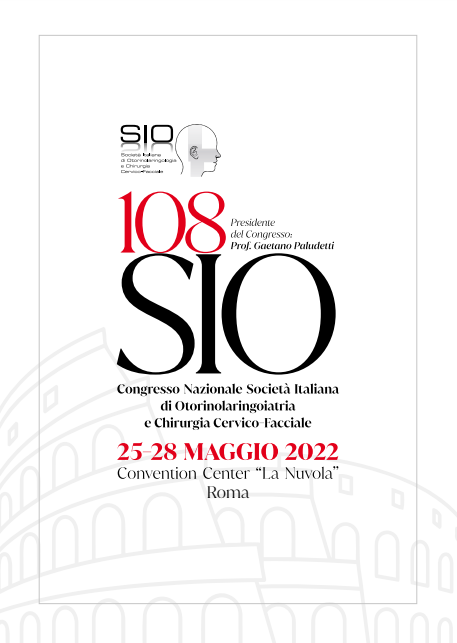 The 108th SIO Congress of the Italian Society of Otolaryngology and Head and Neck Surgery will be held in Rome, at the La Nuvola Convention Center from 25 to 28 May 2022.
The SIO congress is a milestone of a journey that began in October 1892 in Rome and is the reference event for all specialists in otolaryngology and head and neck surgery..
The objectives of this event are sharing innovations and value of research in the field of these disciplines, with a particular interest in disputes and unrisolved issues.
Biomedica Italia will participate with an exhibition space together with Euroclone SpA, another company of the AddLife Group of which we are part of.
For more information click here